Joint Cooperation Showrooms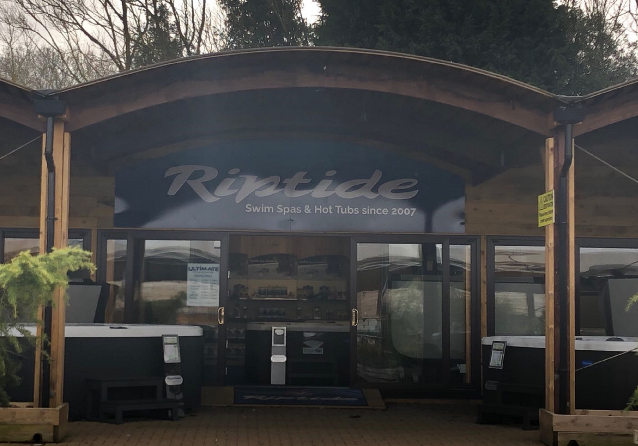 What is a Joint Operation?
Riptide will provide the operation site and operation support. Sales people will operate independently under the unified management model of Riptide and is responsible for its own profits and losses.
Easy to be a boss!

In order to achieve better business results, Riptide and JO partner are willing to carry out a Joint-operation. JO partner directly become the business operator of Riptide's showroom, enjoying Riptide's low-risk business environment and sharing the operating profit, prompting JOP to truly realize the dream of "easy to be a boss".
Basic conditions for Joint operation
Next three year expectations
| | |
| --- | --- |
| Year | Minimum sales volume |
| 2019 | 100 units |
| 2020 | 120 units |
| 2021 | 150 units |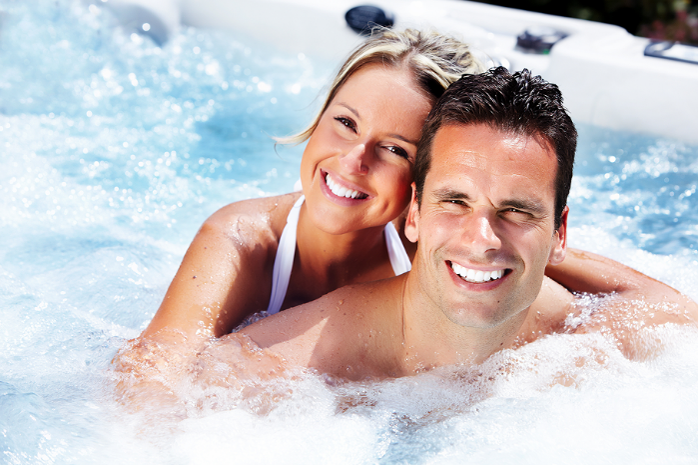 Riptide Joint-operation benefits
1. Brand value
I. Riptide brand global sales network: Riptide is the 100% owner of subsidiaries in several countries with good reputation and brand awareness;
2. Exclusive agreement support
I. Exclusive sales area;
II. Exclusive Riptide product range;
3. Riptide marketing platform sharing
I. Riptide Partner are allowed to use the Riptide sales management system "Vstore";
II. The Vstore system has functionalities like B2C brand shop members management, online leads for sales and inventory management.
4. New open Riptide Brand shop support
I. New brand shop sales QTY>100 pcs
5. Payment term support
I. Display showroom products 12 months payment
6. Marketing promotion support
I. Riptide official website, Google Ads & Social Media for new business opportunities;
II. Exhibition & fair support;
III. Riptide brochures, manuals, leaflet;
IV. Riptide promotion materials.
7. Riptide trainings supports
I. New products & technology, B2B and B2C trainings.
Joint-operation margin solution
Settlement price
Product purchase price + Riptide Management fee;
Riptide Management fee
Administration
Marketing
Stock and storage
Capital cost
etc.
Sales people's revenue
Sales gross margin x  XX% to be discussed (responsible for rental and others fee)
Riptide Management fee
Sales gross margin x  XX% to be discussed
Riptide global dealers development-Riptide benefit
Are you interested in signing up?
View the Poseidon Swim Spa in action…