The ultimate swim and spa package, the Poseidon gives you the best of both worlds, to form one of the finest exercise pools available today.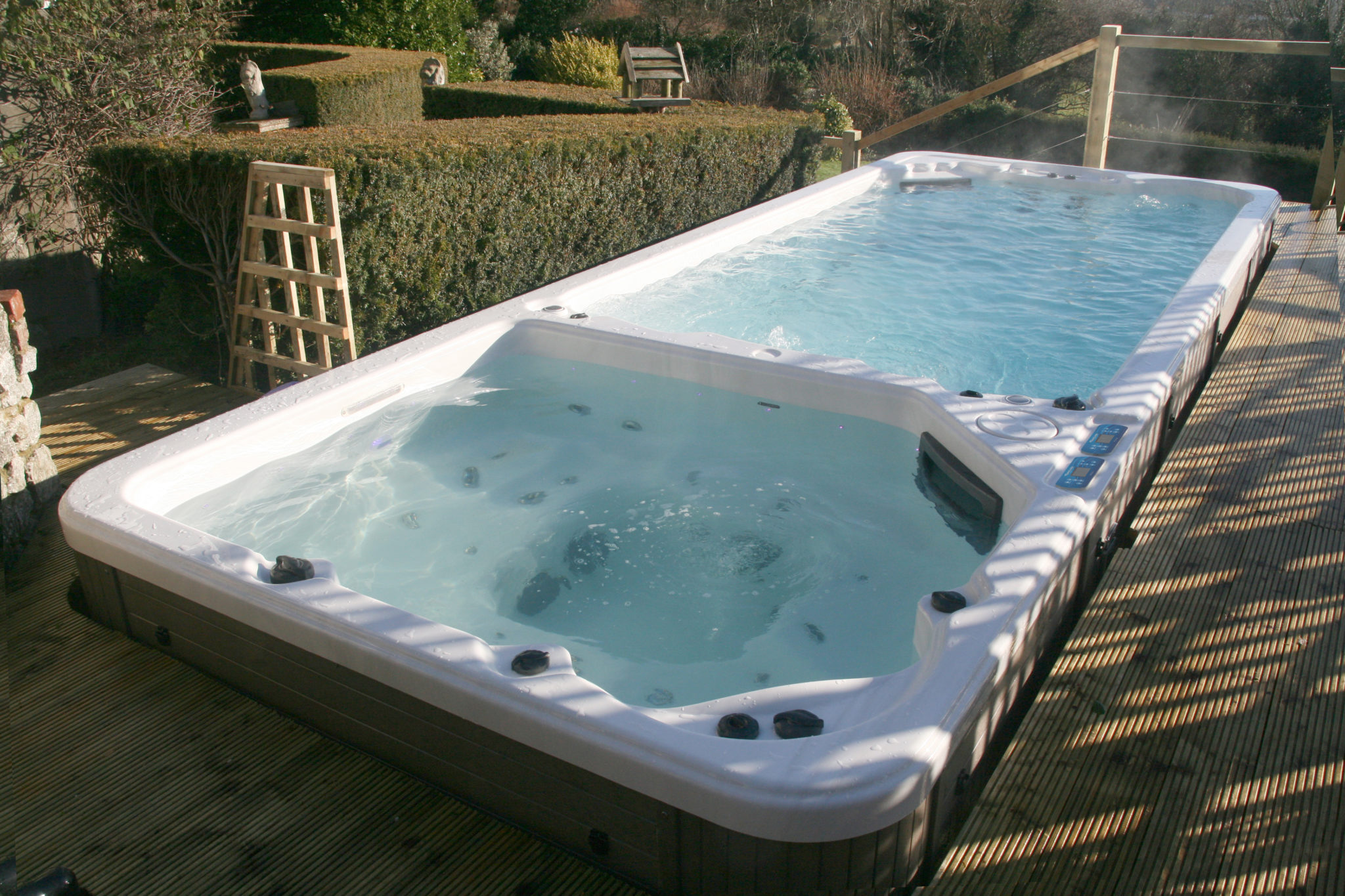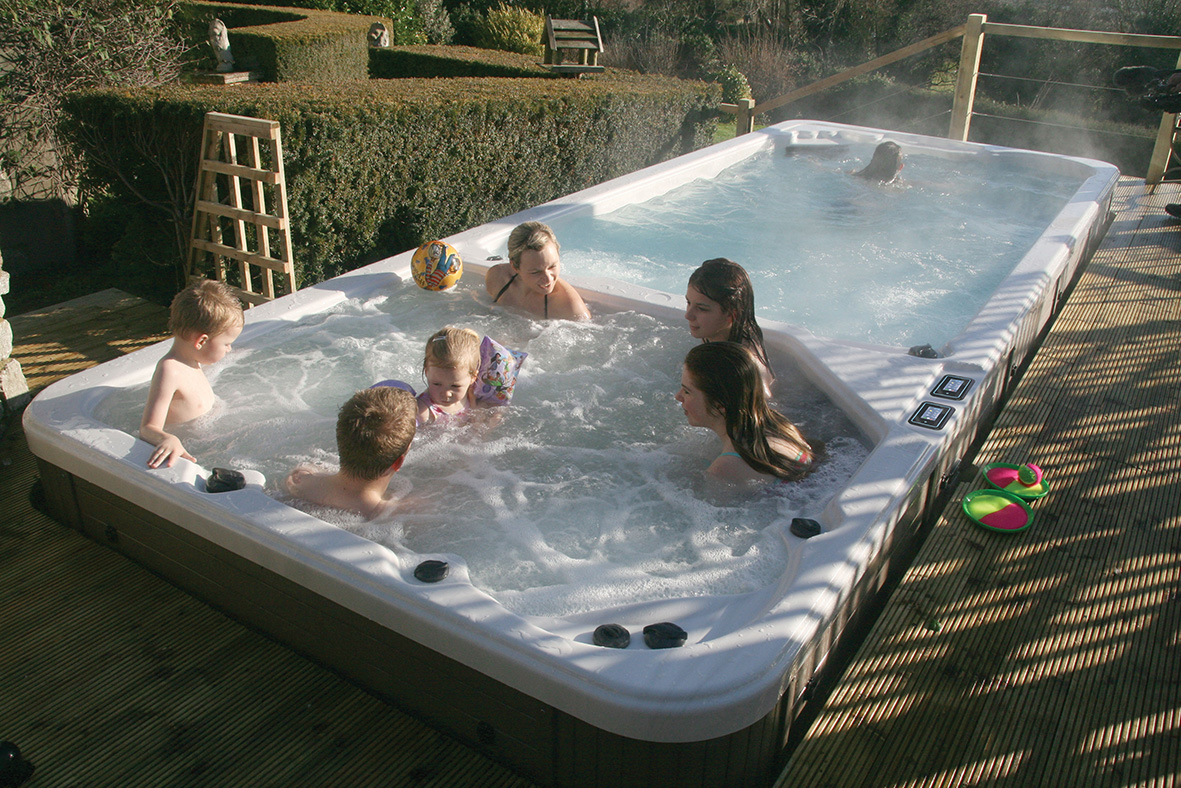 Product Details
Two volumes of water ensure that the spa end can be adjusted to hot and the swim end kept at a lower temperature more suitable for swimming against the powerful counter currents.
The spa end is the perfect space for up to five adults including a full length lounger seat with powerful hydrotherapy jets and Led lighting system. The swim end has six powerful stainless steel Swim jets and three jetted rest seats for when you are working out with friends and family.
The Poseidon is designed to a very high spec. and crammed full of features to create a stunning swimming pool. Cutting-edge pump and heating technology ensures that the Poseidon is also extremely economical to run.
Technical Specifications
Dimensions

5.8mx2.25mx1.27m(+/-15mm tolerance)

Swim System

6 Austalian round counter-current jets producing 1650 gallons output per min

Electrical

230V/380V – 50 Hz; TÜV certified

Amps

45 + 21 amp

Water Capacity

7500 litres

Dry Weight

1237kg

Shell
Silver White Marble,Ocean Wave or Midnight Opal
Frame
Galvinised Steel
Cabinet Options
Maintenance free UV resistant synthetic wood in Coffee or Grey
Cover

Fully insulated heavy-duty humpback cover, available in Grey or Coffee

Control System

2 x Integrated Gecko programmable IN.YE5 control system

Heater

2 x 3kW heater

Insulation

100mm 2lb closed cell foam, plus reflective insulation boards fitted to all sides and floor, with airtight heat lock cabinet

Jets

60 high power jets with stainless steel escutcheons

Pump
Swim end:3x3HP one speed hydros massage pumps + 1x2HP one speed hydros massage pumps;
Spa end:2x3HP one speed hydros massage pumps
Circulation Pump
2*0.5HP
Filtration

4 x 25 sq ft filtration, top loading cartridge

Ozone System
2 x Corona Discharge Ozone system
Audio System

(Optional)

Transducer speaker music system with subwoofer and IN.STREAM blue tooth
For complete pool control from anywhere in the world add the IN.TOUCH remote wifi communication system
Lighting
Underwater LED lighting, Multi Point perimeter LED lighting system
Waterfall
No
Aromatherapy
No
Optional Extras
Colour Matched Triple Steps
Single Stainless Steel Support Bar
Swim Pole system inc stainless steel base, fit during install 
Roll Up Cover
4 Seasons Enclosure
Transducer speaker music system with sub woofer and IN.STREAM blue tooth 
For complete pool control from anywhere in the world add the IN.TOUCH remote wifi communication system
Warranty
8 year limited Warranty
Downloads
Poseidon installation instructions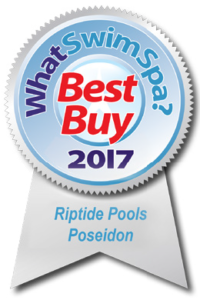 View the Poseidon Swim Spa in action…