Designed For Living, Engineered For Life
Award-winning Spas, Swim Spas & Exercise Pools

20 Years Experience In Swim & Spa

Sold in over 35 Countries Around The World

Premium quality international brand

First class after sales service

Revolutionary function, form and design

Environmentally Friendly
Experience the Riptide Spas Difference
We pride ourselves on producing world class products, delivering a first class after-sales service and unbeatable customer care.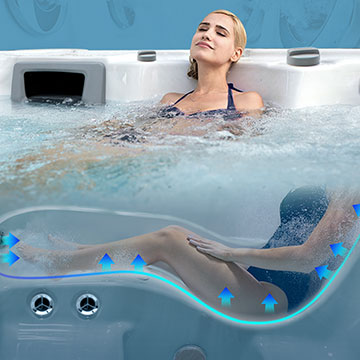 Experience the pleasure of having various hydromassage, feel your aches and pains melt away.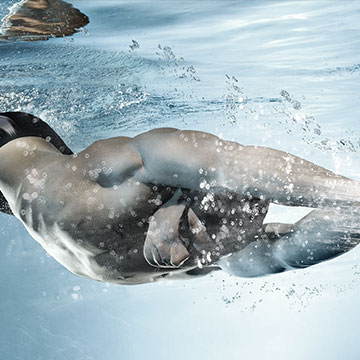 Produce powerful counter current to swim against that will challenge even the strongest swimmer.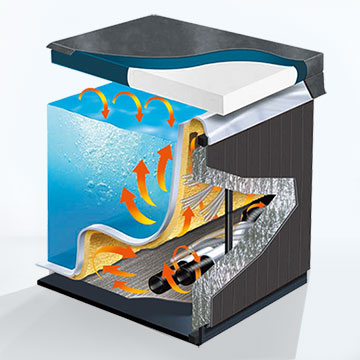 Retain the heat in the spa water and keep the re-heating costs to a minimum.
Relaxing, melting away your daily stresses and enjoying a soothing massage in the privacy of your own home any time you want.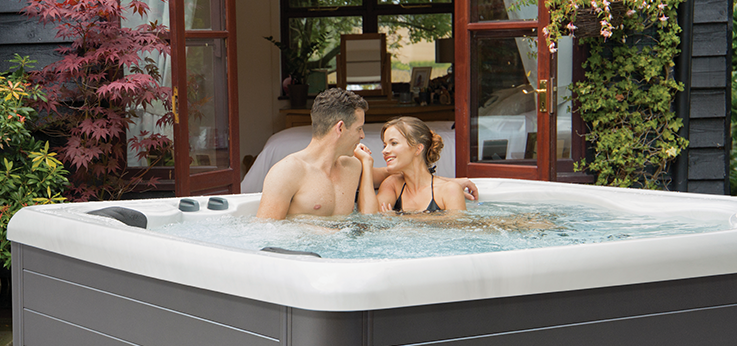 The top of the range Starlight Collection by Riptide will exceed your every expectation, with beautifully formed, superbly comfortable seats and loungers plus quality controls and powerful jet fittings.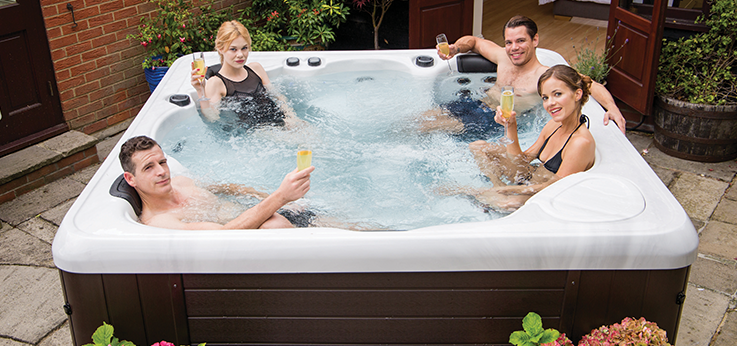 The Riptide Infinity range is designed for the discerning owner demanding exceptionally high quality and longevity alongside top class performance.
Riptide Swim Spa is more than just a pool or a hot tub, it is the perfect combination for fitness, fun and relaxation.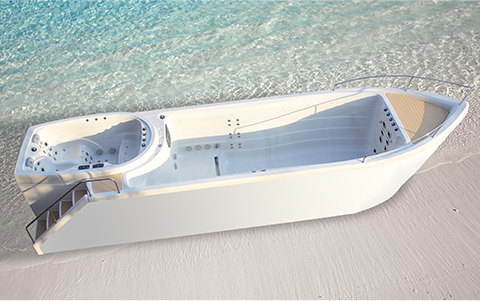 Designed for when only the best and biggest will do. Owning an 8m/9m pool means more space for the family to splash, play and swim in.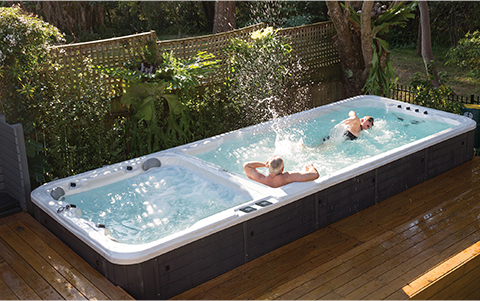 With a superior depth of up to 1.45m the combination pool provide powerful turbo counter current jets for the ultimate swimming workout.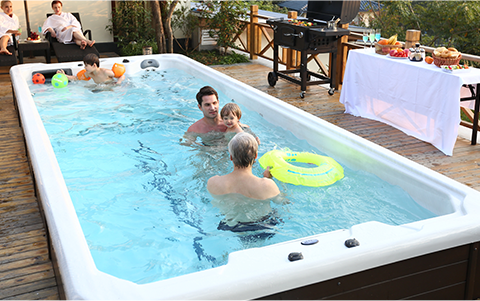 The E-Class Swim Spa is a spacious swim spa, plunge pool, hydrotherapy spa and exercise centre combined, offering total fitness and relaxation.
The Riptide Pool allows you to enjoy the full benefits of the top end swimming system even when space on your patio or in your garden may be limited.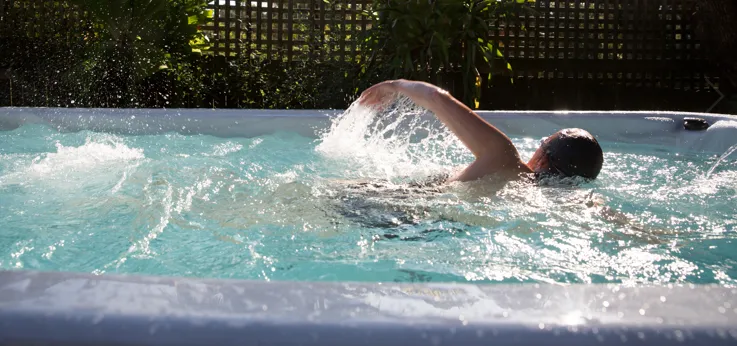 With 1.45m extra depth, the Atlantis Exercise Pool have been designed as the ultimate swimming machines.