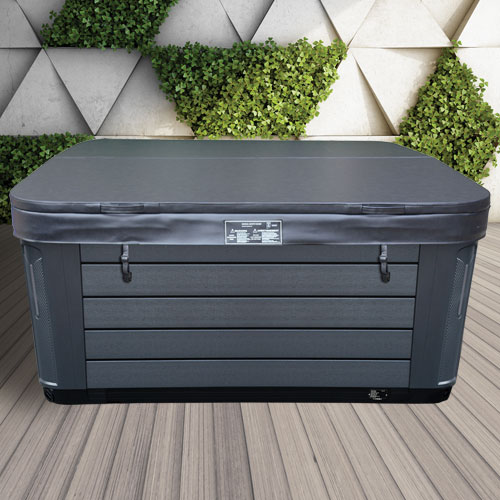 Manufactured with the highest quality commercial grade materials, providing a strong, durable, lockable safety cover.
Perfect heat insulation.
Energy saving.
Round shape or square would be all available.
Instead of removing the thermal cover of your pool and having to lean it against a wall or on the floor, where it can become dirty and damaged, this device allows you to fold and slide your cover off very easily into the Cover Lifter.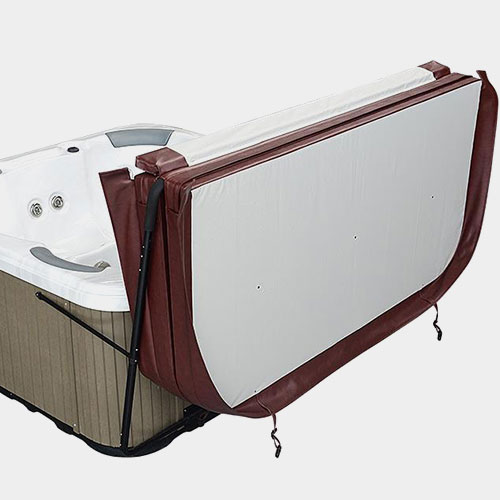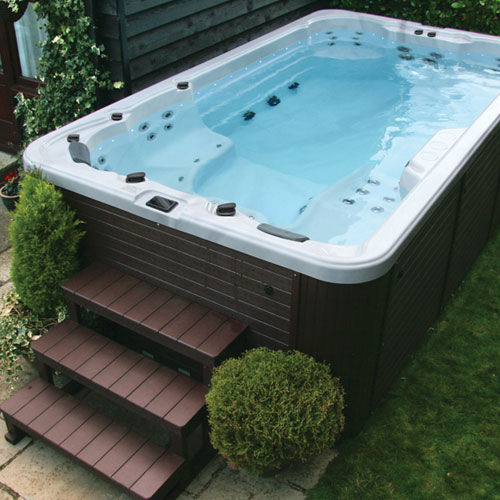 Give your Spa/ Swim Spa/ Pool better access with a durable step.
These heavy duty outdoor steps are built from UV stable materials, and are perfectly colour matched to suit our pool cabinet choices, including Dark Grey and Mocha.
Matches with most kinds of Hot Tubs, Swimspas and Exercise Pools. Waterproof, moisture-proof and heat-resistant.
Designed to be easy to assemble.
QUALITY – 100% soft cotton ring for ultimate softness. Made of highly absorbent, fast drying looped-terry cotton. Give your skin a soft and delicate touch.
EASY TO CARE – Machine washable, easy to care and clean. Soft enough for face and body; sturdy enough for household cleaning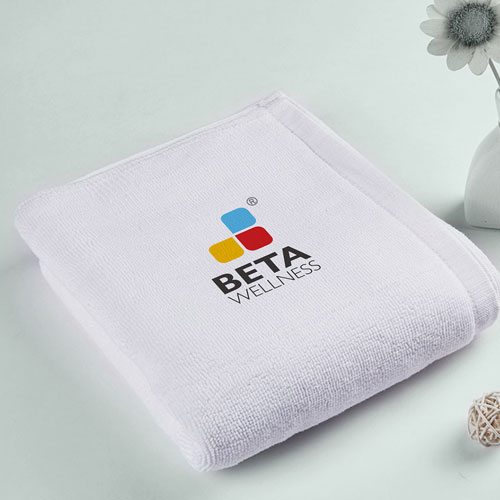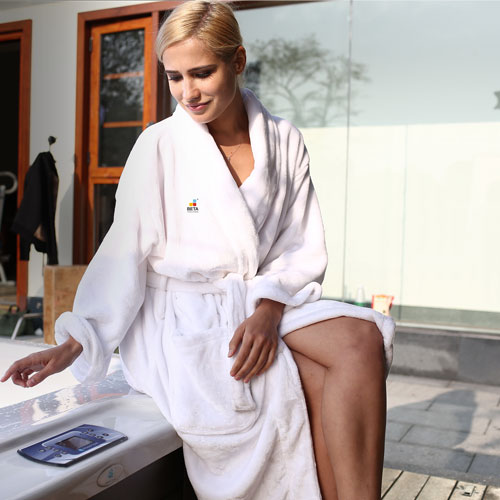 Cozy design. Extra soft, and quick water absorption. No matter cool or warm day, stay comfy, dry, and cozy all whole year.
Ease of care. Highly absorbent and quick drying. Machine washable. 
Humanized Design: This cute bath towel robe is designed with two big pocket, convenient to hold a phone, makeup, and other belongings. 
Hot Tub Weighted Seat Booster
Our weighted seat booster is ideal for bathtubs and spas, giving you a more comfortable seat or providing back support. Quick Sink without Displacement. Practical inner compartment is weighted to avert buoyancy. Comfortable cushy pillow, great for aqua fitness too.
Keep Your Hair Dry. This spa seat cushion elevates your seated height while you relax in your bath, so you won't have to worry about your mane getting soaked underwater. Both kids, teens and shorter adults can experience luxurious and comfortable relaxation in bathtub without worrying about deep water. It's also great for couples spending some alone time in the hot tub.
Dry fast and no mold production – It doesn't hold water, once you take it out of the water, the water runs right out of it. Don't worry about mold or mildew building up.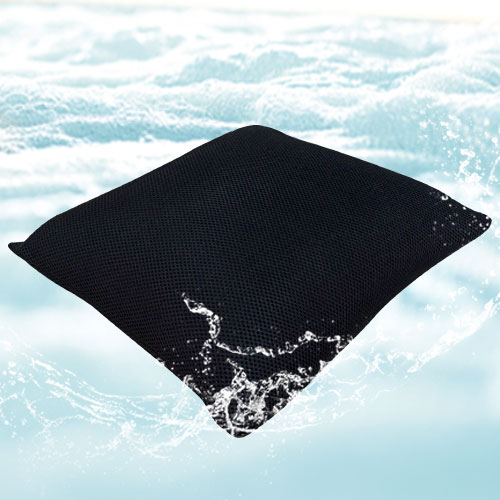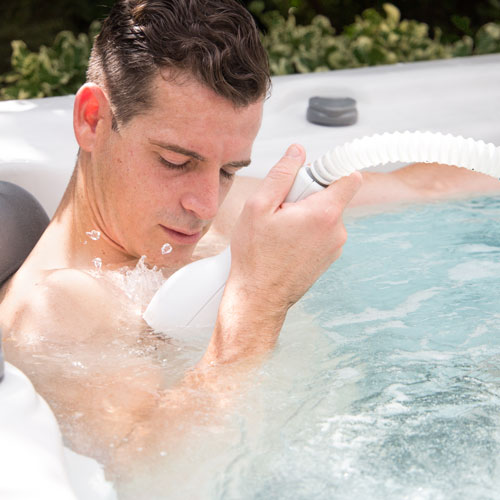 The Hand Held Massage Jet allows you to massage your legs and upper body or anywhere that's difficult to get to with a conventional jet. The massager is easy to install using an existing spa jet face and can be removed and stored as required.
If you've been out at the gym, on a long weekend cycle or just have an achy muscle that you can't seem to deal with, the hand held massage is the perfect extra for you. By installing in a jet that is already in your hot tub you can massage the areas that the jets on your back, legs, and feet can't quite reach.
Although the soothing warm water will definitely help sometimes you need that little extra something and that is when the Hand Held Massage Jet comes into play, massaging your chest, arms, tops of your legs, or wherever your aches and pains are, its a great addition to your hot tub.
Fast inflation, easy to use and sturdy design. We place a high priority on the convenience of the use of the pool drink holder. You can use the hair dryer to quickly and easily inflate the float cup holder and start the swimming party now.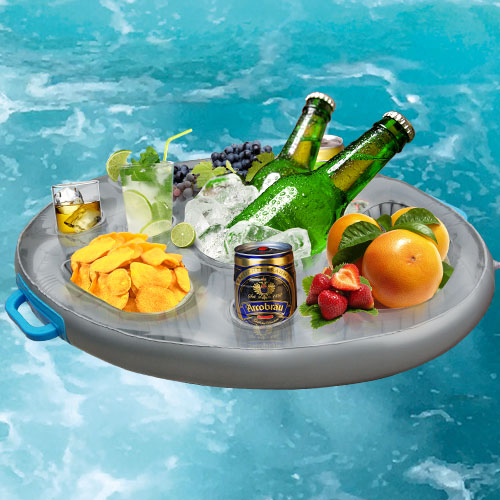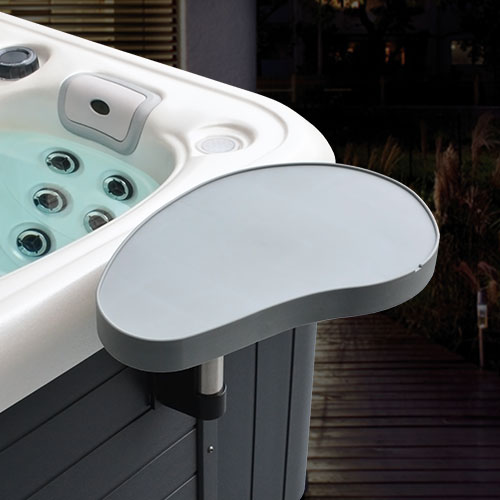 Sturdy and versatile, the mini bar is a perfect solution to an age-old problem for spa users. Now, all of these essentials-from food and drinks to reading material and more-can be placed within easy reach. Make a great gift for spa lovers!
The Smart, convenient way to keep towels close, clean and dry. Towel Bar is one of those deceptively simple products that makes all the difference in spa convenience. 
It holds towels a short distance away from splashing water and steam and conveniently folds flat against the spa side when not in use.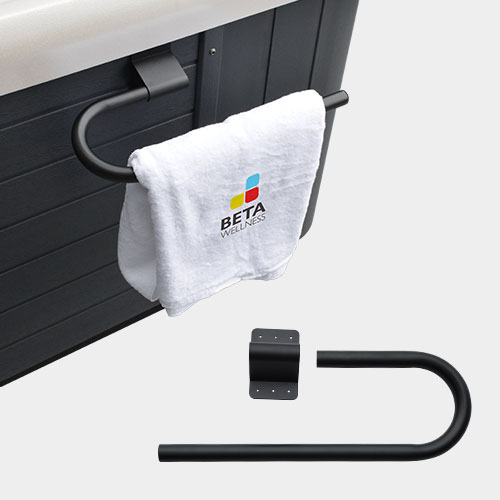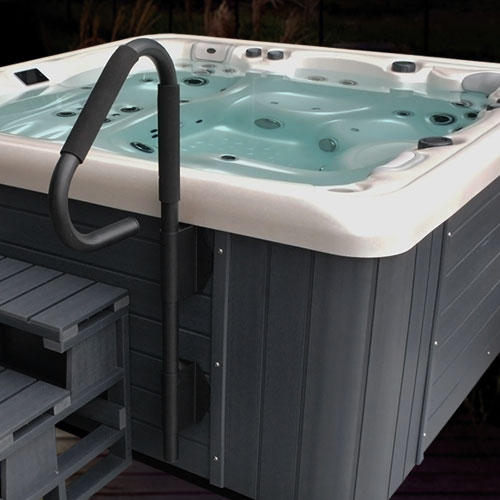 The combination of water and slippery surfaces makes every spa a potential hazard. Get a grip on one of the best spa accessories available. Ideal for safer access to your spa or hot tub.
Ultra-sturdy, rust-free construction.
Foam grip for comfort and safety.
Fast, easy installation.