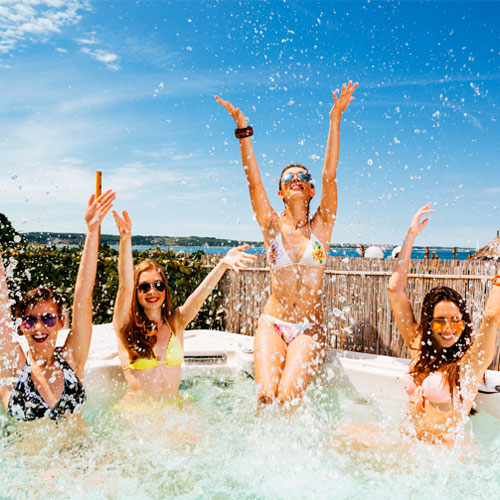 Gecko in.Stream II Bluetooth Audio System
Transducer speaker music system with sub woofer and IN.STREAM bluetooth, available as an optional extra with all of our hot tubs & spas, swim spas and exercise pools, is a full Audio System.
The audio system offered on Riptide pools and spas comes complete with a transducer speaker system, and a subwoofer speaker built into the frame and the In.STREAM bluetooth sytem providing excellent sound quality.
Our integrated audio system is perfect for background music whilst bathing and swimming, and capable of providing extra volume as required when entertaining guests, or for garden parties.
Gecko in.Touch II Wifi Control
If you want to connect your spa to the internet, it's easy to get lost in a large clutter of setups and configurations. In.Touch 2 eliminates all the complexities of connecting your spa on the internet and transforms your smartphone or tablet into your ultimate wireless remote control.
In.Touch 2 comes with a state of the art app and two pre-paired radio frequency transmitters. One being part of your spa system and the second one, being connected to your internet router.  Both RF transmitters are pre-linked to one another, enabling an immediate and perfect communication between you and your spa. Both transceivers emit a strong, stable and long-range signal between your spa and your router (about 3 times longer than regular signal)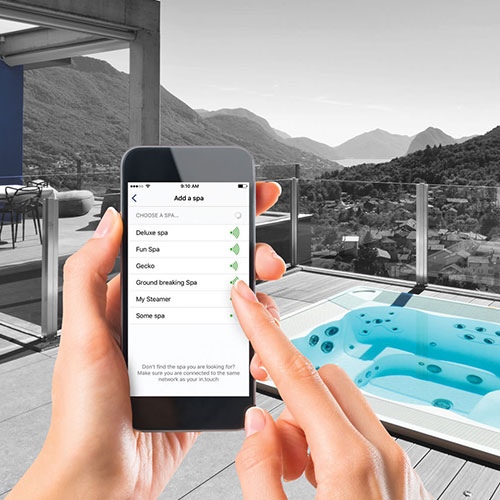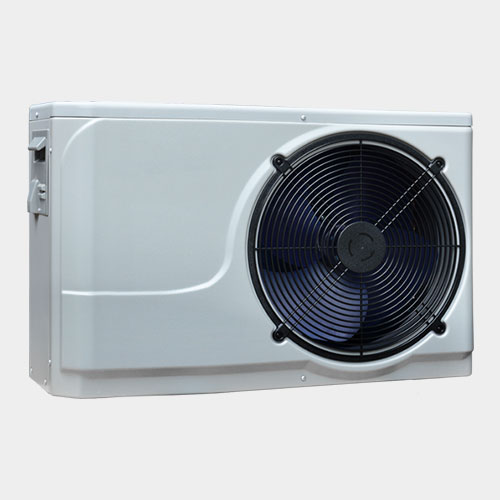 This energy efficient alternative can save you up to 75% on heating costs. Providing up to 40 degrees warm water, it is ready for you to take a dip and relax anytime. Reliable, efficient, convenient, on demand heating.
When adding a hot water bath, start the heat pump, the thermostat automatically heats insulation work, so the water temperature bath is maintained at 40 degrees Celsius, giving your Hot tub/ Swim Spa/ Pool to create a more comfortable environment.
Automatic heating: the heat pump will first reach the preset temperature, then stop working until the temperature dropped a few degrees, the thermostat automatically turns on. 
Each stainless steel Diamond jet is positioned perfectly to loosen the tightest knots in your neck and shoulders, lower back, legs and feet.
Our stainless steel hydrotherapy jets are easy to replace and interchangeable (of the same size).
Performing various actions, adjust each nozzle individually for agreat targeted massage.
• Foot Massage Jet (direct action)
• Stimulation Jet (direct action)
• Neck Massage Jet (direct action)
• Single Pulse Jet (rotating action)


• Twin Pulse Jet (rotating action)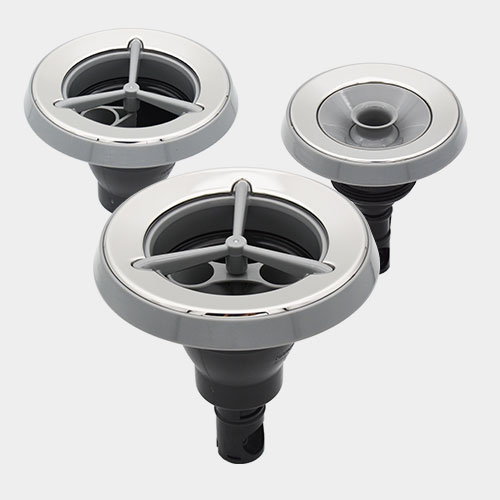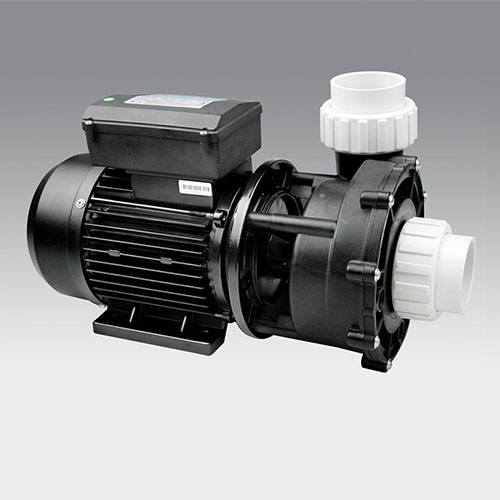 Resistant to High/Low temperature; Corrosion Resistant; High Hardness for Durable & Reliable performance.
Our Spa Pump are compact and easy to install for for all Hot Tubs, Above Ground/Inground Swimming Pools.