Riptide's Hot Tubs & Spas, Swim Spas and Exercise Pools are currently available to buy through selected dealers around the UK and some across the pond in other countries. Have a look below to find one local to you. 
At selected showrooms you can try our products before you purchase, with on-site test swim facilities at as many of our dealers as possible. Some showrooms have their wet display pools and spas outside or they may be within a mood room where you are able to try the relaxing atmosphere for yourself, it feels like you are sitting under the stars. Contact your local dealership and ask!
If you're interested in learning more about selling Riptide products through your outlets, please make an initial contact either via our website contact form, or by calling us on +44 01245 291073 or send email to terry@riptidespas.com. We' ll certainly consider any partnership, so if you've got the desire to carry one of the best specified swim spa and hot tub ranges on the market, please get in touch.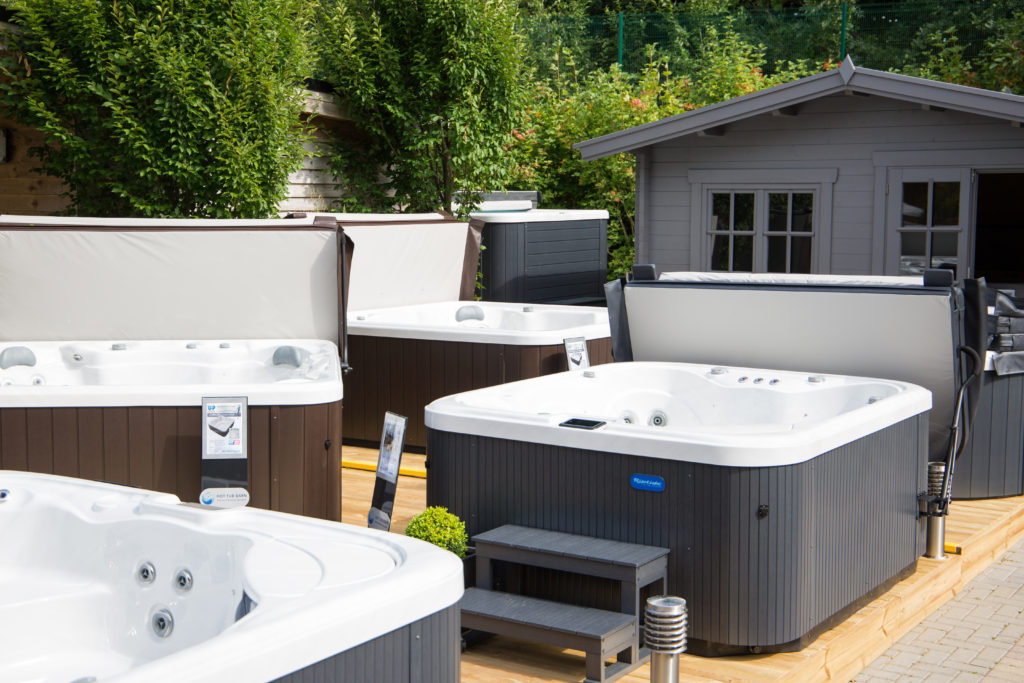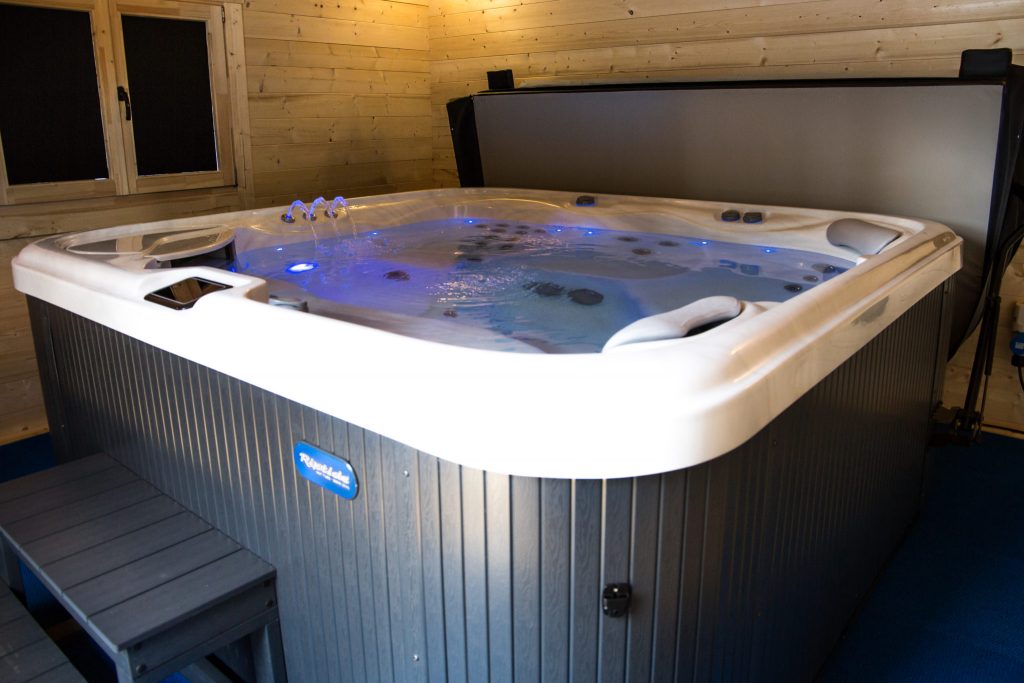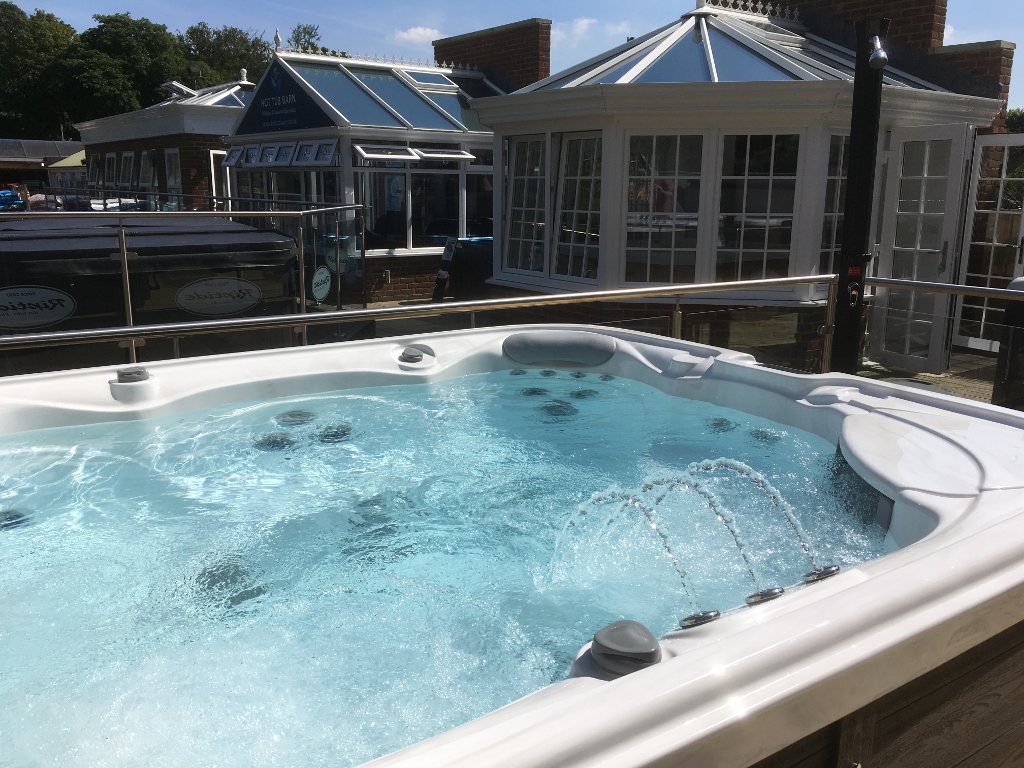 Find Your local Showroom & Dealers Below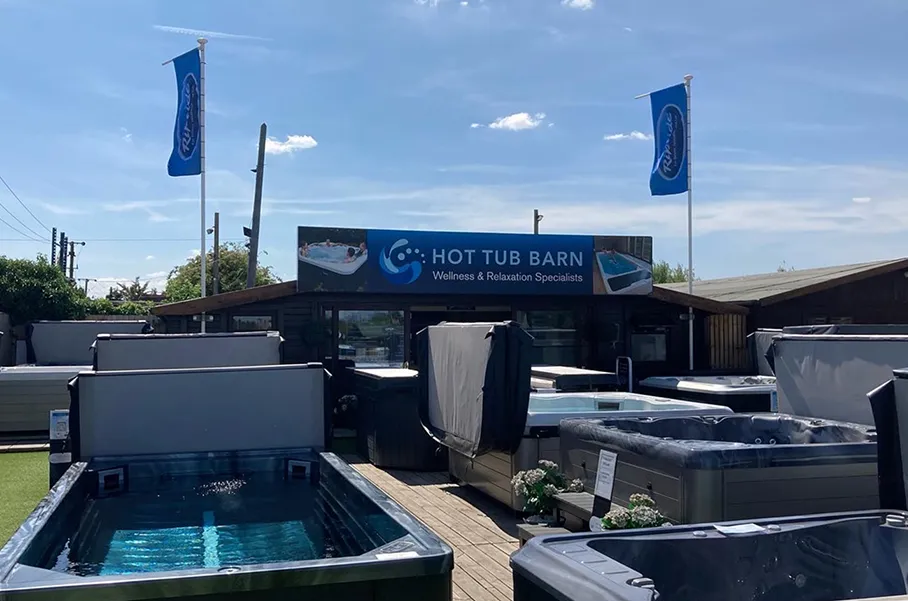 Alton Garden Centre
Arterial Road
A127 Southend
SS12 9JG
Tel: 01268 923773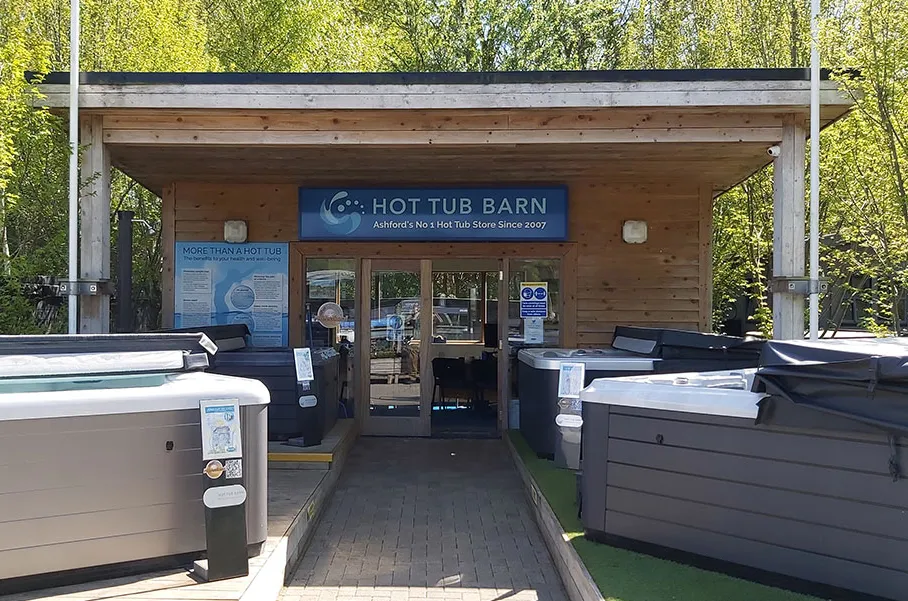 Dobbies Garden Centre
Rutherford Road
Eureka Leisure Park
Ashford
Kent
TN25 4BN
Tel: 01233 665549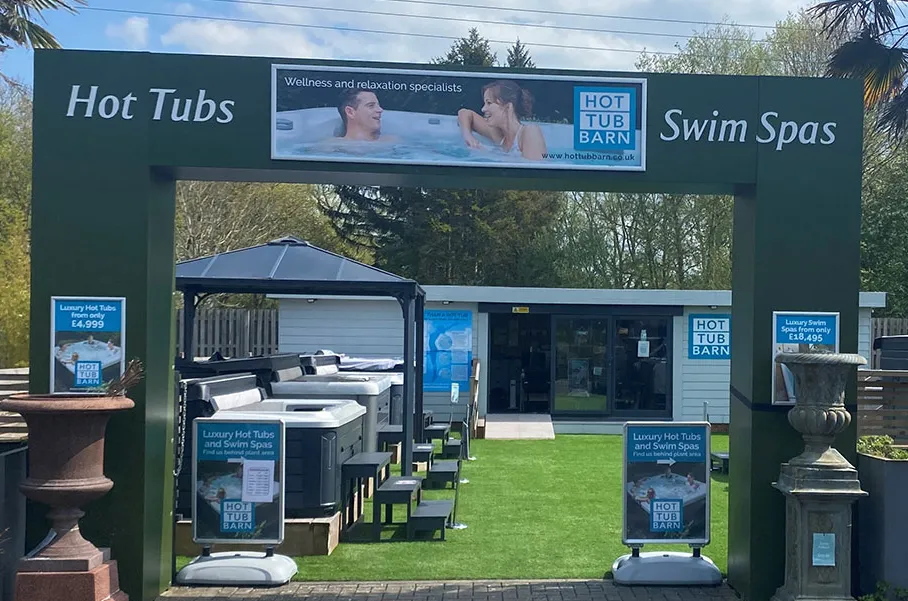 Wyevale Garden Centre
Bicester Avenue
Oxford Road
Bicester
Oxfordshire
OX25 2NY
Telephone: 01869 932 022
Email: sales@hottubbarn.co.uk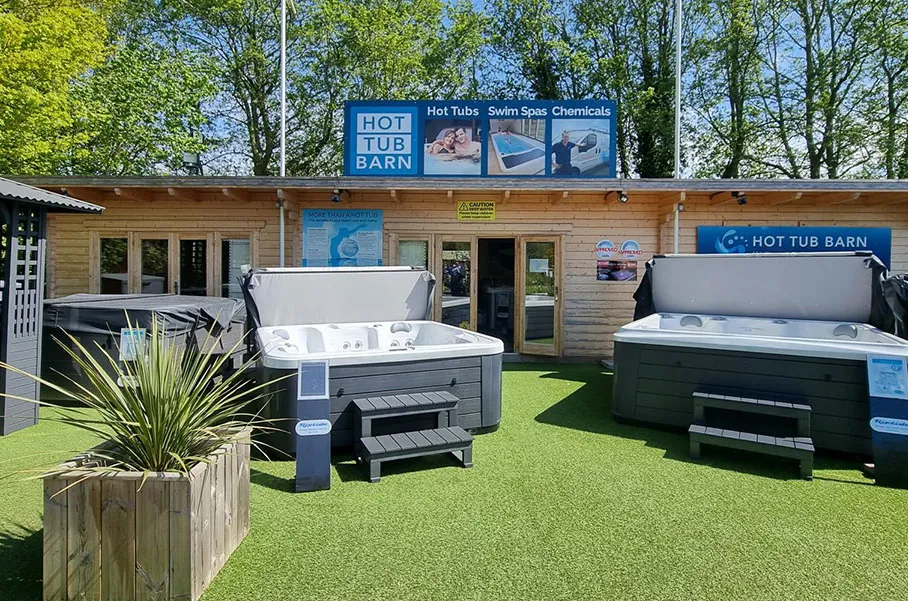 Coton Orchard Garden Centre
Cambridge Road
Coton
Cambridge
CB23 7PJ
Tel: 01954 211739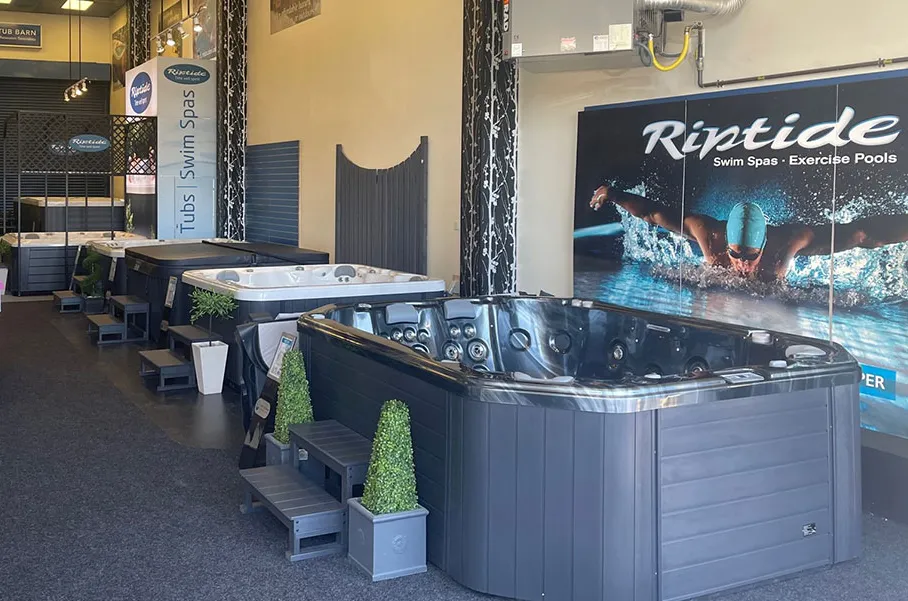 41 Robjohns Road
Chelmsford
Essex
CM1 3AG
Tel: 01245 265 036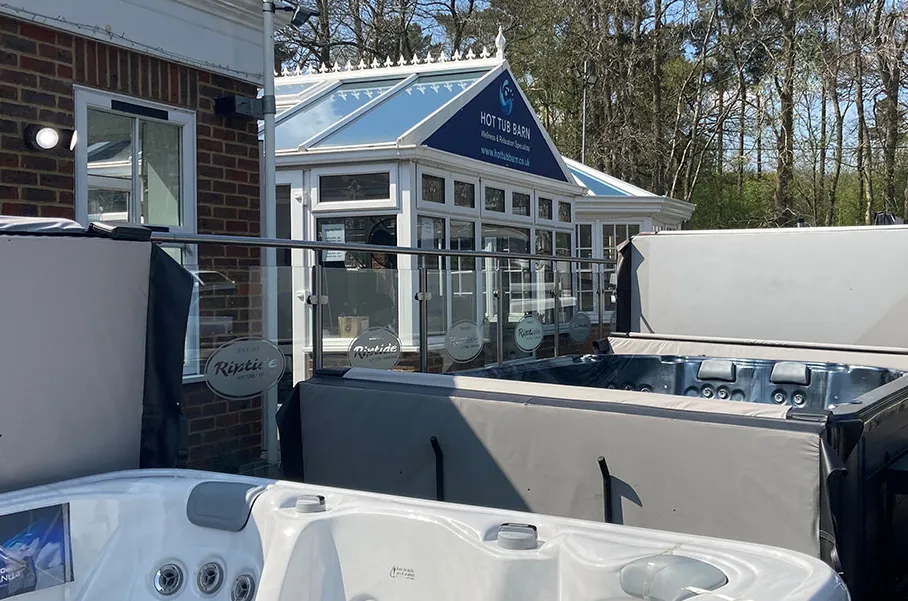 Frensham Garden Centre
Reeds Road
Farnham
Surrey
GU10 3BP
Tel: 01252 792684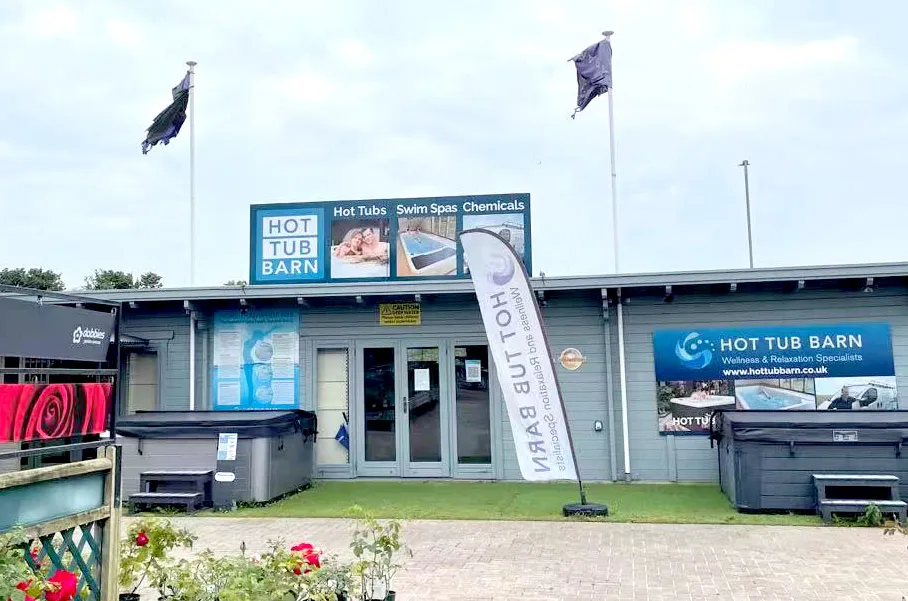 Dobbies Garden World
Campbells Meadow
Hardwick Road
Kings Lynn
PE30 4NA
Tel: 01553 764623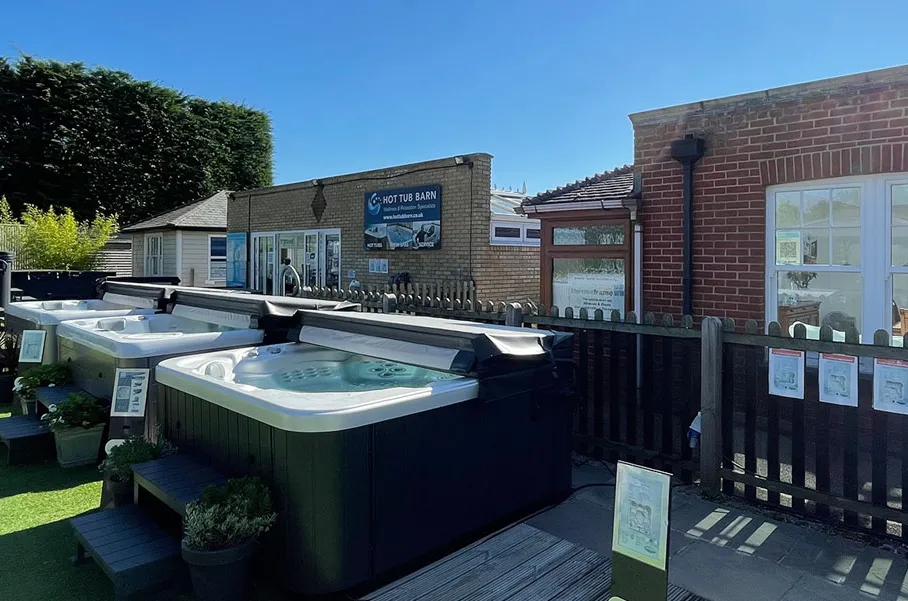 Polhill Garden Centre
London road
Sevenoaks
Kent
TN14 7AD
Tel: 01959 532460
Dobbies Garden Centre
Cross Lane Farm
Nuneaton Road
Atherstone
Kent
CV9 1RF
Tel: 0121 767 9122
Bristol HotSpring
Cadbury Garden Centre
Smallways
Congresbury
Bristol
Avon
BS49 5AA
Tel: 01934 875 745
Blooms Garden Centre
Newport Road
St Mellons
Cardiff
CF3 2WJ
Tel: 02920 369 736
Chepstow Garden Centre
Pwllmeyric
Chepstow
NP16 6LF
Tel: 01291 621 808
Logans Complex
232 Frosses Road
Cloughmills
County Antrim
BT44 9PU
Tel: 028 2763 7988
Endsleigh Garden & Leisure
Endsleigh
Ivybrige
Devon
PL21 9JL
Tel: 01752 424418
Wyevale Garden Centre
Enterprise Park
Siemens Way
Swansea
SA7 9FT
Tel: 01792 700 461
279 Guildford Rd,
Bisley,
Woking
GU24 9AG
Tel: 01252 418541
info@jewelhottubs.co.uk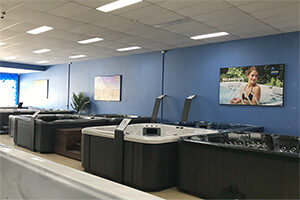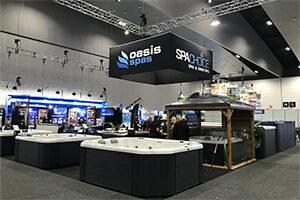 BETA WELLNESS BRENDALE
3/130 South Pine Road
Brendale Queensland 4500
Australia
Tel: (07) 3205 9080
E-mail: service@oasisleisure.com.au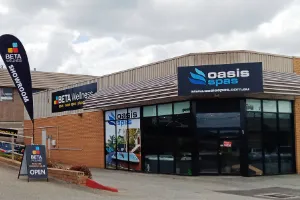 BETA WELLNESS CANBERRA
Unit 1 157-161 Gladstone Street
Fyshwick ACT 2609
Australia
Tel: (02) 6202 5000
E-mail: service@oasisleisure.com.au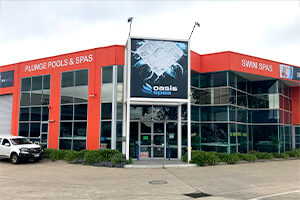 BETA WELLNESS HALLAM
24/2-10 Hallam South Road,
Hallam, VIC, 3803
Australia
Tel: (03) 9702 4574
E-mail: service@oasisleisure.com.au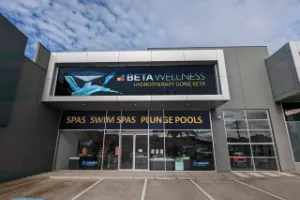 BETA WELLNESS NIDDRIE
521 Keilor Road
Niddrie 3042
Australia
Tel: (03) 9334 2286
E-mail: service@oasisleisure.com.au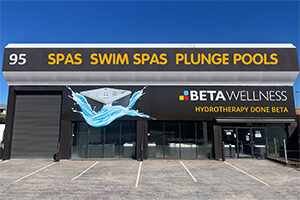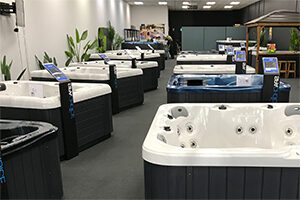 SPA CHOICE PARAFIELD
10 Lawrence Hargrave Way
Parafield South Australia 5106
Australia
Tel: (08) 8285 5631
E-mail: service@oasisleisure.com.au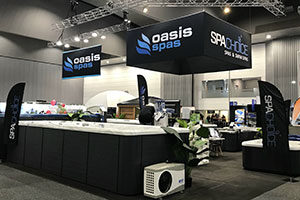 BETA WELLNESS SPRINGWOOD
3363 Pacific Highway
Slacks Creek QLD 4127
Australia
Tel: (07) 3208 5511
E-mail: service@oasisleisure.com.au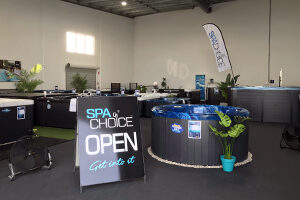 PolarWell
Ideaparkinkatu 4
37570
Lempäälä
Finland
Tel: +358 42 48931
NAWAK IMPORT
59 Route de l'Espérance,
97150 Saint-Martin
SAINT MARTIN
+590 (0)690 11 33 33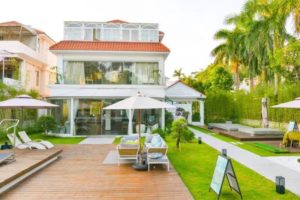 广东广州市番禺区华南碧桂园景翠苑九街23号
No# 23
Street 9
JingCui Garden Huanan Biguiyuan Guangzhou GuangDong
China
Tel: +86 13922181035
Email: sale@riptidespas.com.cn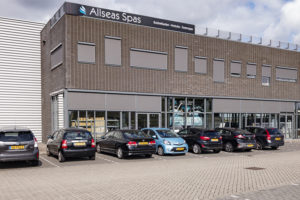 Spectrumlaan 51
2665 NM Bleiswijk
Netherlands
Prisma OmniparC
Tel: +31 (0)79 341 11 18
E-mail: Office@allseasspas.com