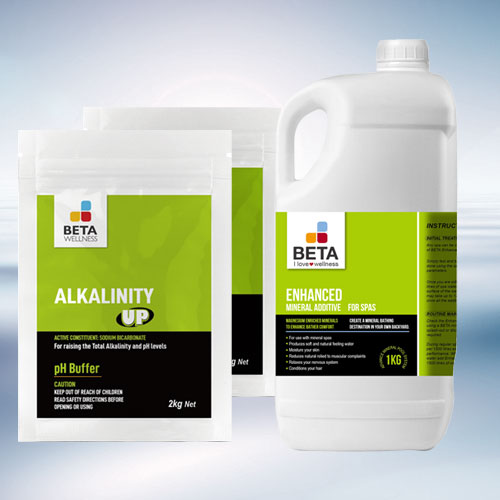 Enhanced Mineral Additive
Use BETA WELLNESS Enhanced Mineral Additive weekly to control and prevent organic buildup that causes cloudy water!
Safety Tested to Assure Quality, Guaranteed Performance Formulated Exclusively for Hot Tubs.
Make sure your spa stays at its best.
A Type: Easy, brilliantly clear drop Spa mineral Sanitizer into the hole. Powerful filtration performance.
B Type: Easy use with handle on the top side and fix stable on the filter connection.
C Type: Top quality material. Long service life that save your money.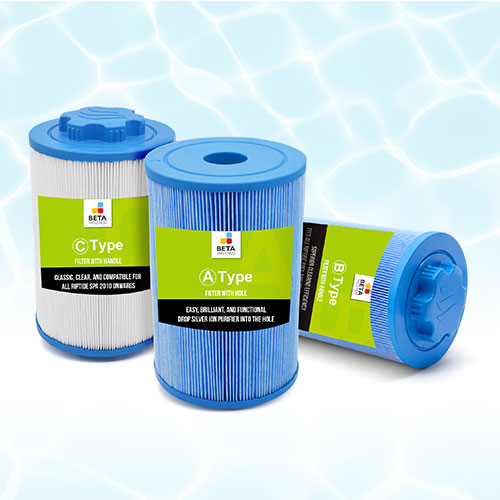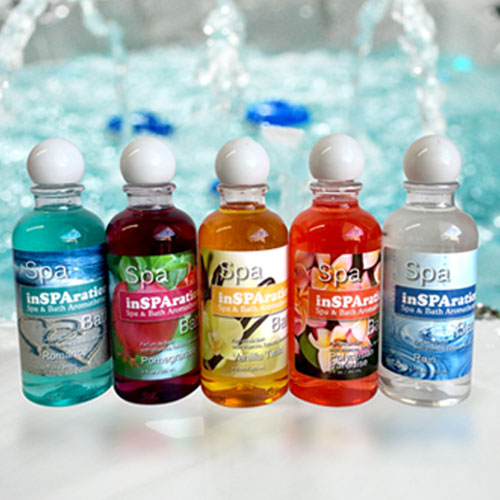 Safe for all Acrylics; Jets; Pumps and Filters. Available for different taste suits all your request create an enjoyable relaxation experience. Total 9 fragrances.
Santize your spa or hot tub with the power of minerals. Chlorine Eco-friendly way to keep your spa free from harmful bacteria. Reduces need for harsh chemicals. Less skin irritation. Works with chlorine or cense.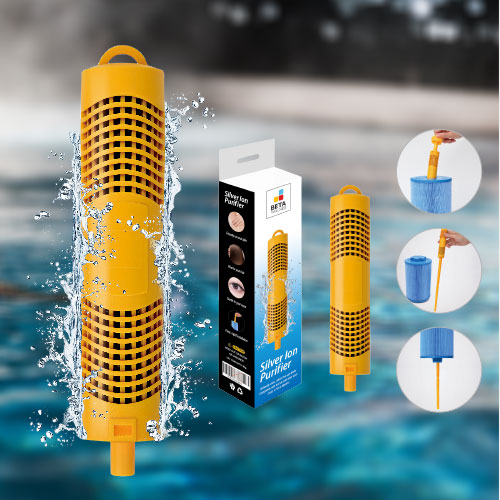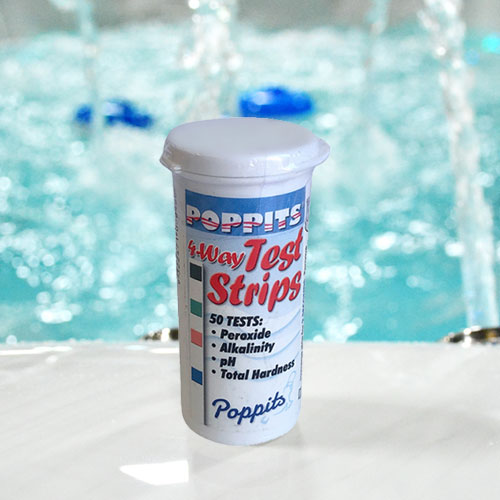 Tests hot tub and pool water for: Peroxide, Alkalinity, pH, Total Hardness.
Get 4 important test results in just one dip! Just dip a test strip in your pool or spa water for one second and remove it immediately. Hold horizontally for 15 seconds (do not shake excess water from the strip), then compare the colour pads with the chart on the test strip bottle. You get test results in seconds!
Ideal for customers who use Chlorine or Bromine as the sanitizer in their pool or spa.
To keep you pool water clean and healthy, test the water at two ends or sides of the pool a minimum of twice a week! If used in a spa we recommend testing it before and after each use.